Workwear
Worker Workwear
Corporate Workwear
Worker Uniform
EVERYTHING YOU WANT
RADYUM WORKWEAR
---

JUST-IN-TIME
DELIVERY
---
The most common and important problem in the sector is failure to deliver the products on time. We offer "timely delivery guarantee" through the production management system that we use.

NEED-BASED
DESIGN
---
Tell us about the needs of your company, our expert designers specify the most accurate lines. Let's design the most cost-effective and most elegant clothes for you.

INDUSTRIAL FABRIC
ALTERNATIVES
---
We offer special fabrics due to your request like waterproof, high visible, suitable for high temperature washing, resistant to fading or welding etc.

LOGISTIC
SUPPORT
---
We deliver in desired number and direction to all points smoothly with our order tracking system and expert staff.

Sign your job with
signature of your brand
---
We started out from needs of sector and developed a unique business model. In this working model; your requirments are analyzed and your needs determined. Clothes that are suitable for your brand identity are designed, presented to your approval and the approved design is made into samples by our design team. The sewed samples are tested and production starts.

At the end of the process, you reach the clothes which are designed only for your needs, functional, elegant and suitable for your corporate identity. Both of you and your employees feel comfortable.

Sounds it good, doesn't it? We call that model is "Radyum Signature".
---
Click for details
Specific clothes sewing
like a tailor's daintiness

---
You want to offer an exhibition, organization, launch or a completely different corporate activity experience; you are looking for clothes that will reflect the spirit of work for yourself and your colleagues.

That's where you find the Radyum Tailor. With our custom tailor, we are listening to you for up to 20 people outfit designs and we get individual body measurements.

We design clothes exclusively and create them exactly to suit your body. We know that the sentence we spoke is assertive but as Radyum Tailor, we are sewing self confidence not clothes.
RADYUM WORKWEAR
THOSE, WHO OUTFACE THE WORK WITH RADYUM
---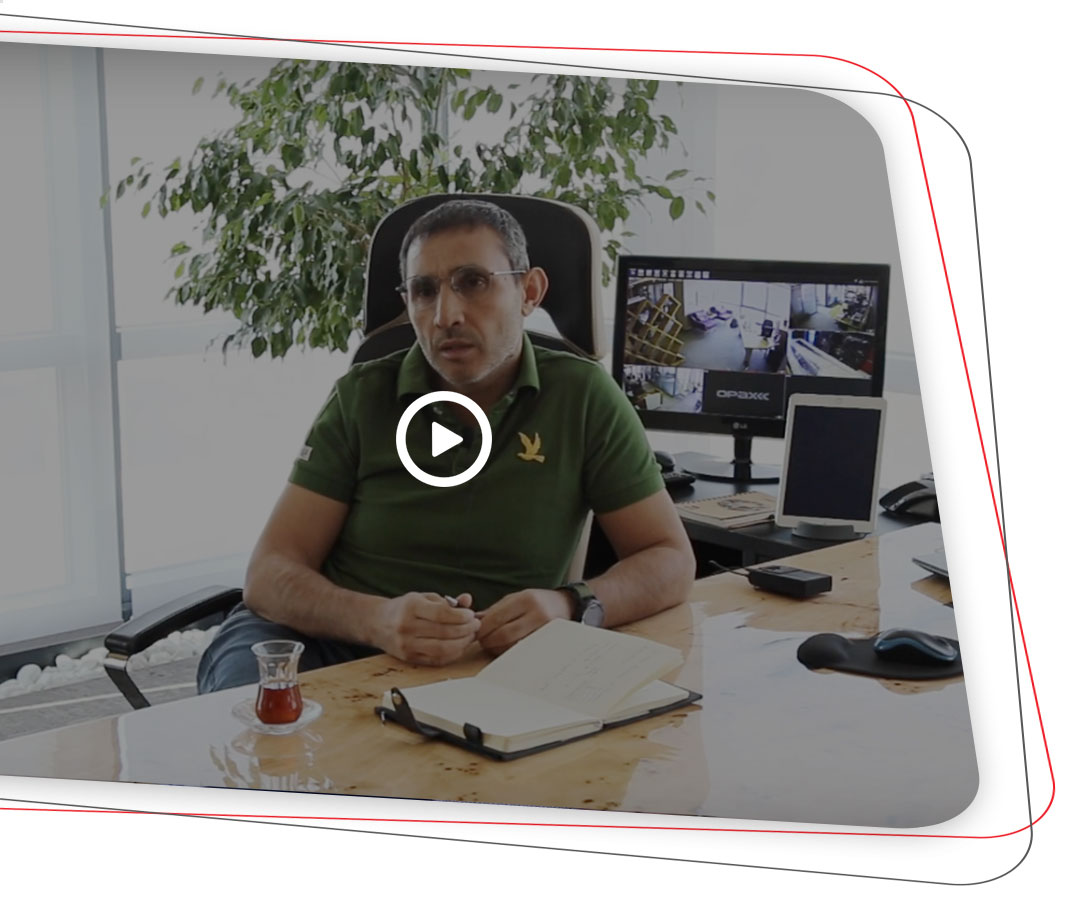 MUSTAFA KURUMLU
ERCE Danışmanlık / Chairman of the Board
---
STAY STRONG!
RADYUM WORKWEAR
---

Business is a tough fight. We want to make this struggle a little easier for you. We design workwears from sturdy and comfortable fabrics, so you can easily overcome every obstacle. We produce safe clothing for you to work safely.

Just make the best choice that will meet all of your needs. Leave the rest to our strong experience.
RADYUM WORKWEAR
OUTFACING THE WORK IS OUR JOB
---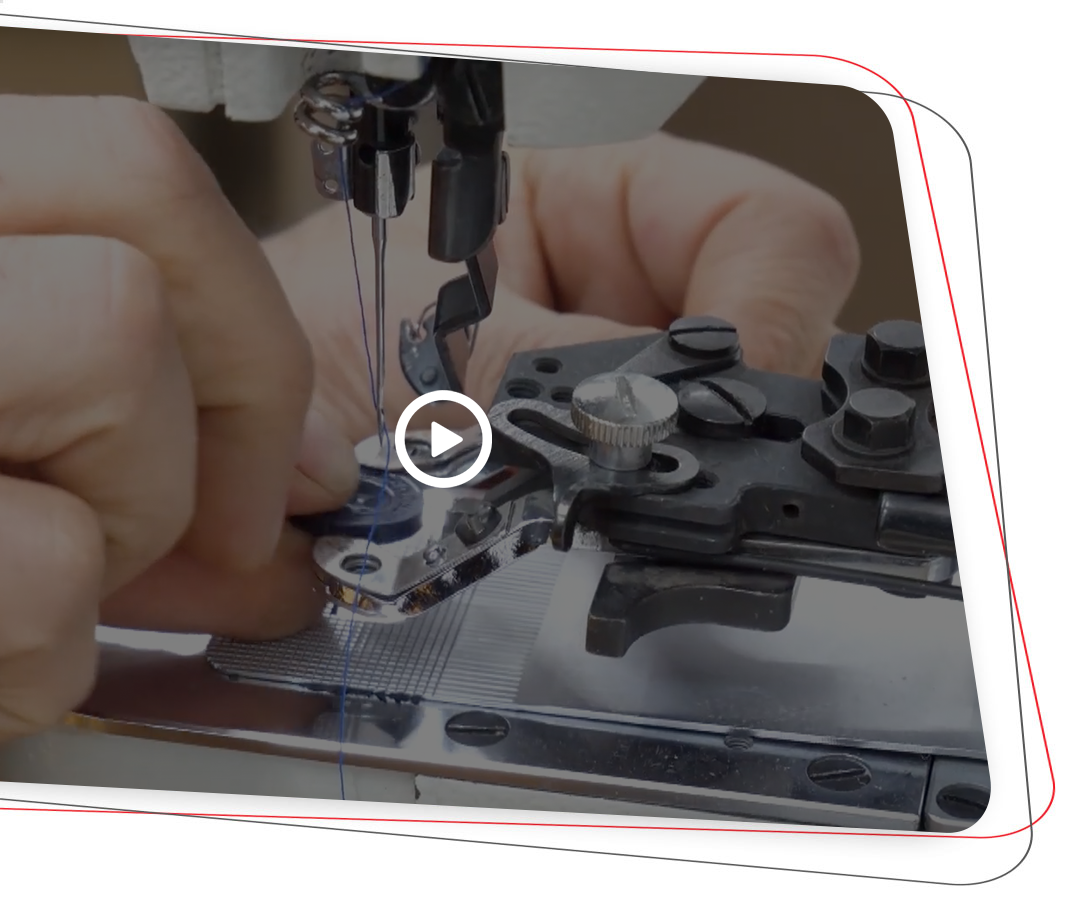 VAHAP AKAR / DOĞA ALEVER
Radyum Workwear / Co-Founders
---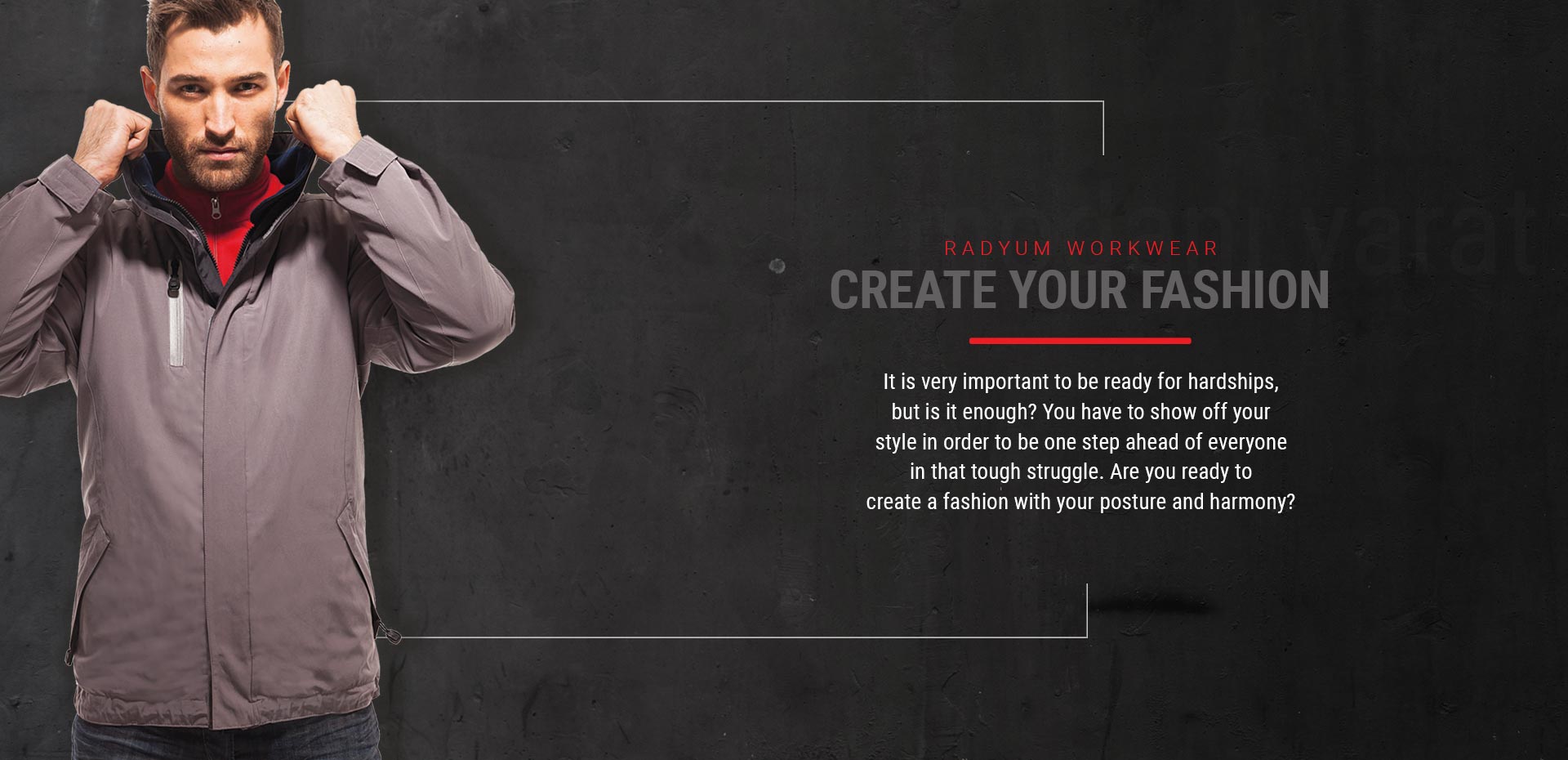 RADYUM WORKWEAR
OUR REFERENCES
---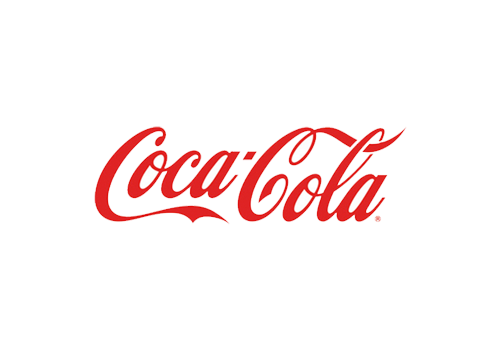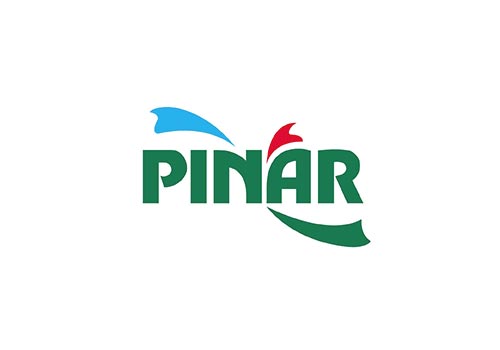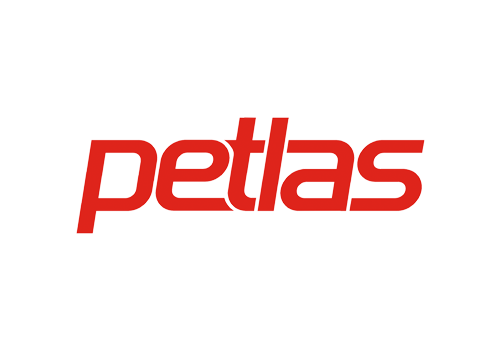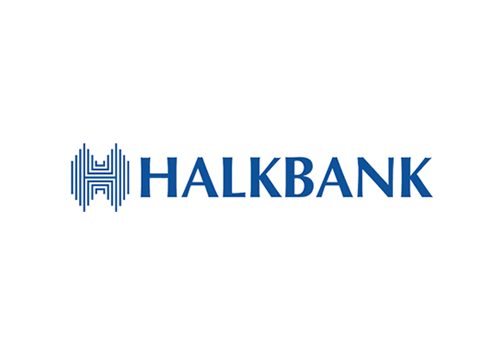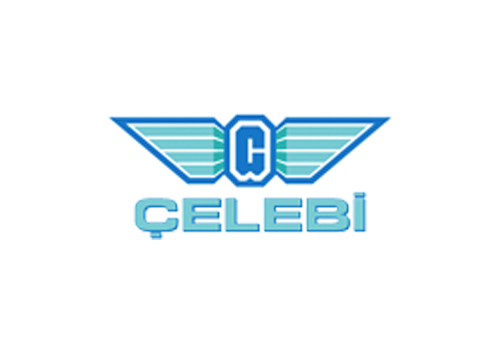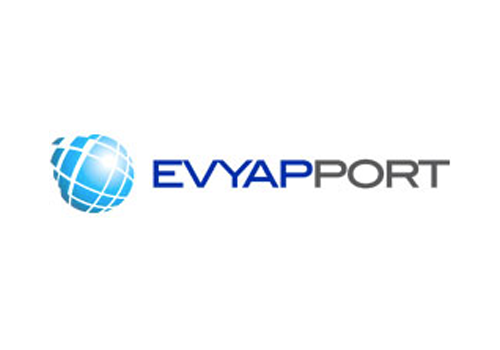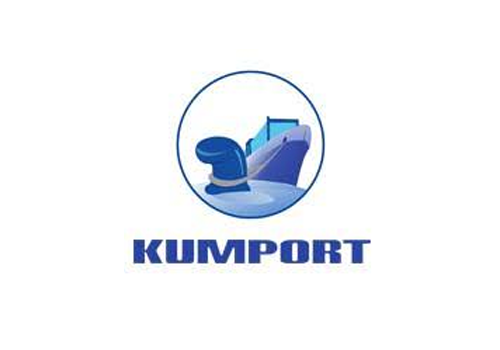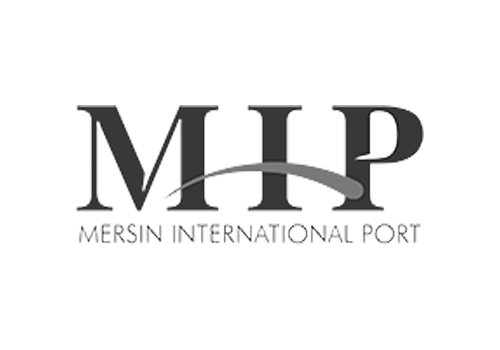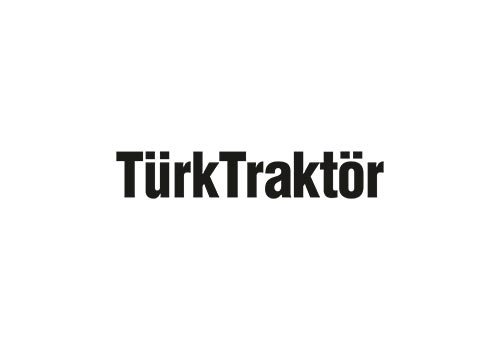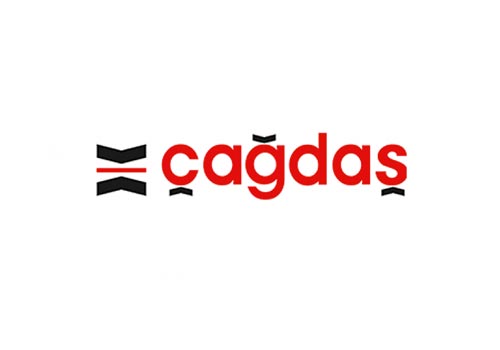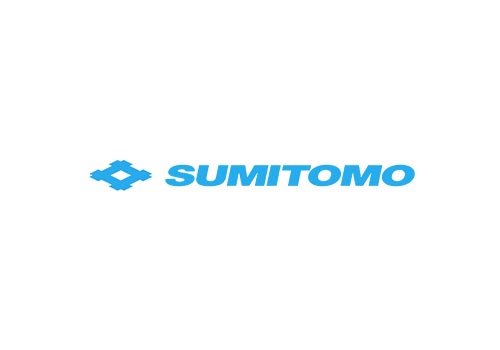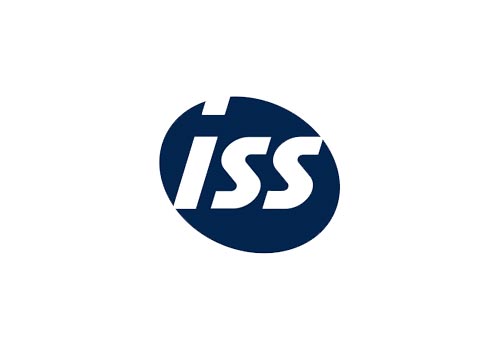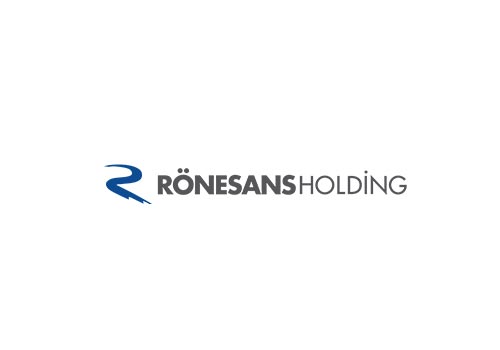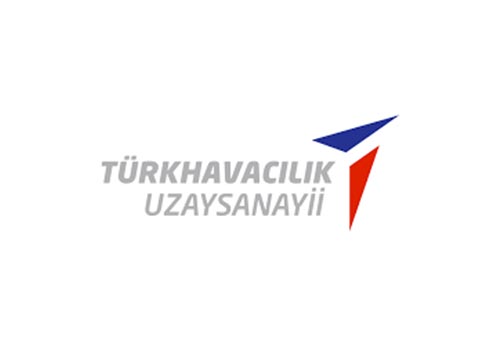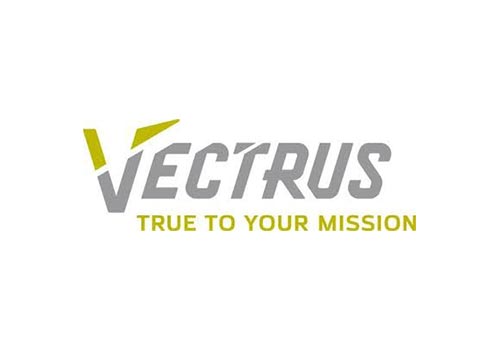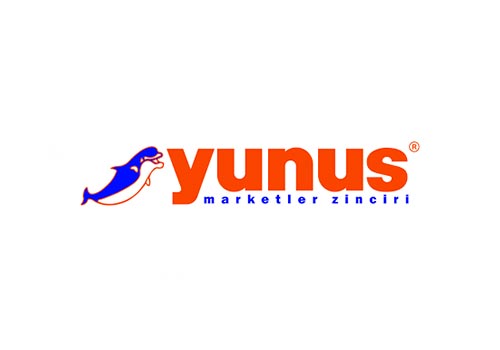 SHOW YOURSELF!
RADYUM WORKWEAR
---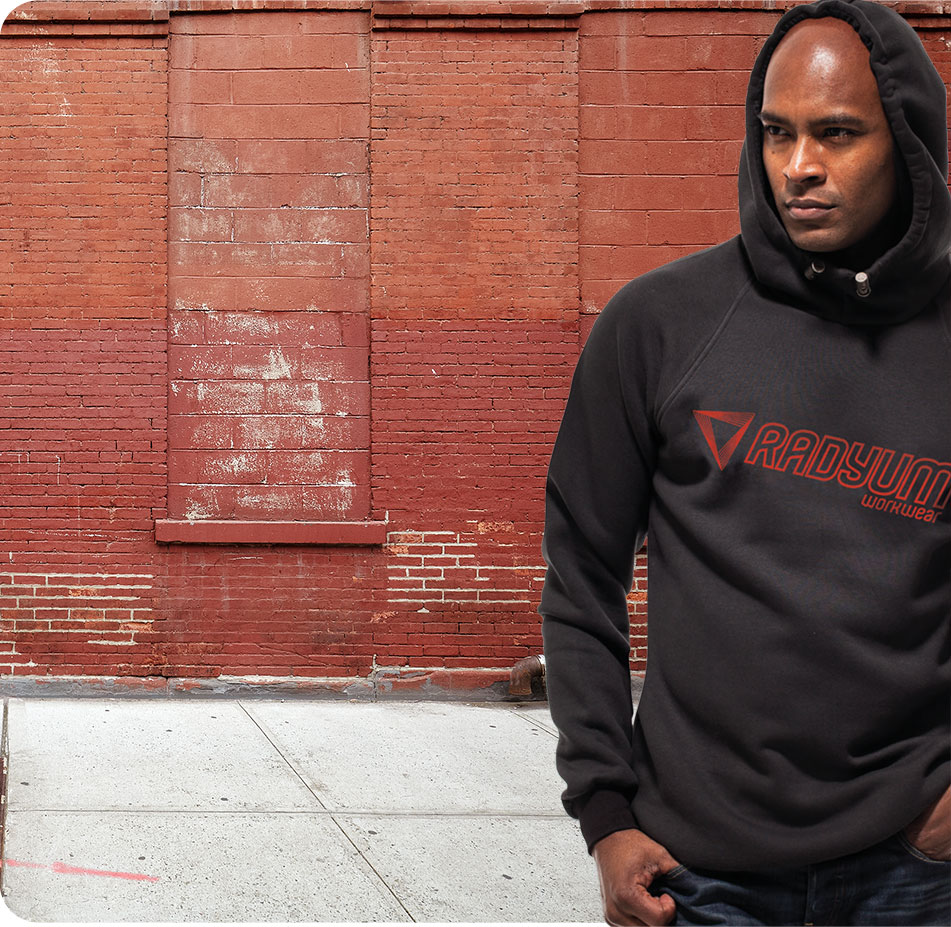 CORPORATE EXCLUSIVE
---
With workwear designed exclusively for your company, make your brand be heard everywhere.
EMPLOYEE EXCLUSIVE
---
By workwear designed with complete consideration of the employee comfort, keep your attention at your job, not your workwear.
HIGH VISIBLE
---
Have your work stand out one step forward with corporate workwear that has high visibility features.
CORPORATE UNIFORMS
---
Thanks to workwears that fit your corporate identity, your look will now reflect your brand.